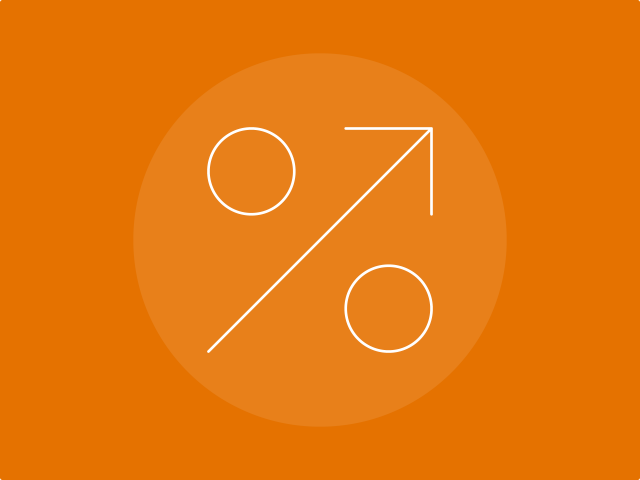 Do Shareholders Actually Care About CEO Pay?
Interest in CEO pay is significant; whether it is from the media, academics, or different lobbying organizations, much has been written about how much CEOs make. As examples, there's an annual report on those CEOs who get the biggest raises. There's a listing of the top paid CEOs. There are comparisons of CEO pay to the rank and file employee. And The Wall Street Journal has a tool to compare CEO pay change with shareholder value change. While it's a topic that is popular in the news, do shareholders actually care about CEO pay, and if so, when?
This question is timely because recent legislation, the Dodd-Frank Wall Street Reform and Consumer Protection Act, now mandates that publicly traded corporations provide shareholders with the right to vote on CEO pay. For the first time, the individuals who are elected by the shareholders and determine CEO pay — the board of directors — now get direct feedback on what those same shareholders think of the amount the board proposes for the CEO's salary.
To understand when shareholders might care about CEO pay, we conducted two experiments simulating say-on-pay votes. The results suggest that investors value shareholder return more than they value CEO pay. When company performance is above average, shareholders supported CEO pay regardless of whether it was high or low. However, when company performance was below average, then CEO pay mattered, with shareholders voting "no" under circumstances in which CEO pay was high and company performance was low.
Ideas to Action — What This Means for Board Members
The findings suggest that boards can proactively take important steps to mitigate the likelihood of a "no" vote (when the recommended CEO pay is high and the firm is underperforming). Specifically, rather than waiting for a no vote, boards can reduce the proposed CEO pay (to make it more commensurate with firm performance) or they can do a better job of explaining to shareholders why the recommended pay is appropriate ahead of the vote. This latter step bears repeating. Information sent to shareholders regarding CEO pay is largely devoid of explanation or justification in quick-to-understand language that shareholders can easily digest. If firms believe the CEO pay is justified, they should take proactive steps to sell shareholders on their rationale.
Read more about the research in Darden Professor Kim Whitler, Ryan Krause and Matthew Semadeni's "When Do Shareholders Care About CEO Pay?" in The Conference Board's Director Notes and "Power to the Principals! An Experimental Look at Shareholder Say-on-Pay Voting" in the Academy of Management Journal.
Ryan Krause is an assistant professor of strategy in the Neeley School of Business at Texas Christian University. His research interests include boards of directors, executive succession and stakeholder management.
Matthew Semadeni is an associate professor of strategy and Dean's Council Distinguished Scholar in the Management Department of the W.P. Carey School of Business at Arizona State University. His research interests include corporate governance/boards of directors, competitive strategy and knowledge creation/innovation.
More from
Finance & Accounting