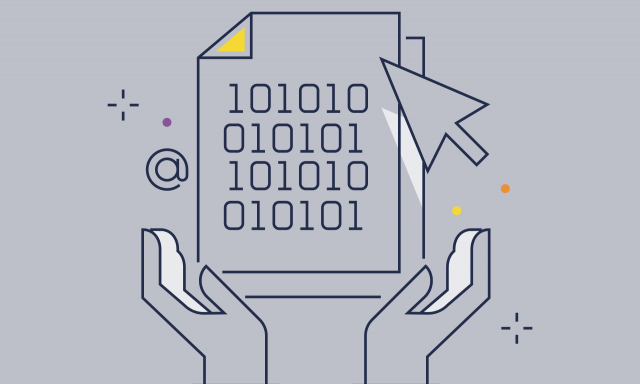 Human Excellence in the Smart Machine Age
We are on the leading edge of a technology tsunami – the convergence of artificial intelligence, the "internet of things," virtual and augmented reality, nanotechnology, etc. – that will transform how we live and how we work. This will create challenges and opportunities for every individual and every organization. In the workplace, humans will be needed to do the types of tasks that the smart technology won't be able to do well: higher order critical, innovative and creative thinking and high emotional engagement with other human beings.
The Smart Machine Age presents two big challenges. How do individuals overcome their natural cognitive and emotional proclivities in order to excel in uniquely human ways? And what type of work environment best enables that kind of human excellence?
This collection brings together short articles that focus on the individual journey and the organizational journey to Human Excellence.