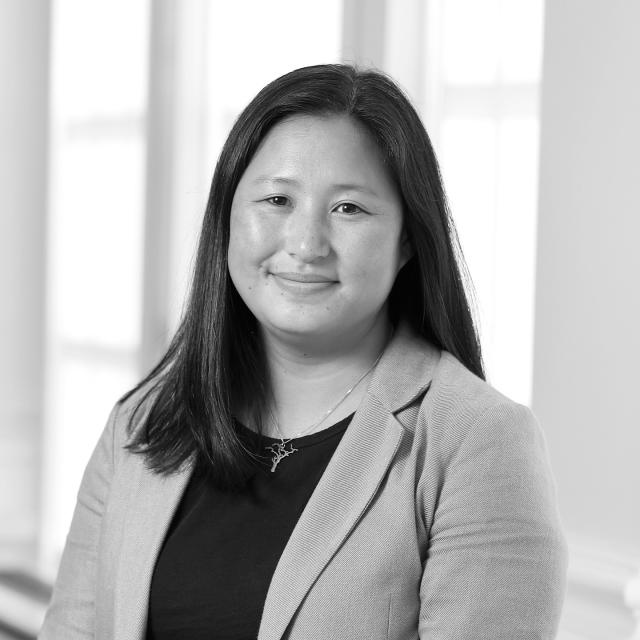 Gabrielle Adams
Assistant Professor of Business Administration
Adams is a behavioral scientist with a joint appointment at two University of Virginia schools: the Darden School of Business and the Frank Batten School of Leadership and Public Policy. She also holds a courtesy appointment at UVA's Department of Psychology. An expert in interpersonal dynamics, social exchange, conflict resolution and decision-making, she studies psychological inefficiencies and what gives rise to 'good' decisions, policies and conditions in organizations.
Adams received UVA's All-University Teaching Award in 2021 and was named one of the 40 Best Business School Professors Under 40 by Poets & Quants. Her work has been published in journals such as Nature, Psychological Science, the Journal of Experimental Psychology, and Organizational Behavior and Human Decision Processes. It has also been featured in The New York Times, The Washington Post, Financial Times, The Wall Street Journal and Harvard Business Review.
B.A., Colby College; Ph.D., Stanford Graduate School of Business.